Wood Fence Installation in Detroit, MI
If you are looking to improve the appearance of your home, wood fencing is an incredible and appealing type of fencing that will make your home more beautiful. Wood fences are a classic, traditional type of residential fencing that will transform your property.
Our wood fence installation features:
Treated wood posts and baseboards

Pressure-treated wood rails 

Galvanized screws and hinges

Optional staining
Fencing City can help you make the whole wood fence installation process hassle-free. Our fencing company will come up with the finest design and features that will significantly increase the safety of your property.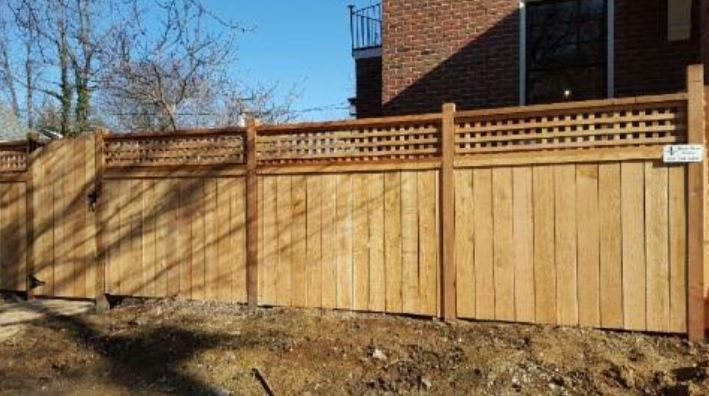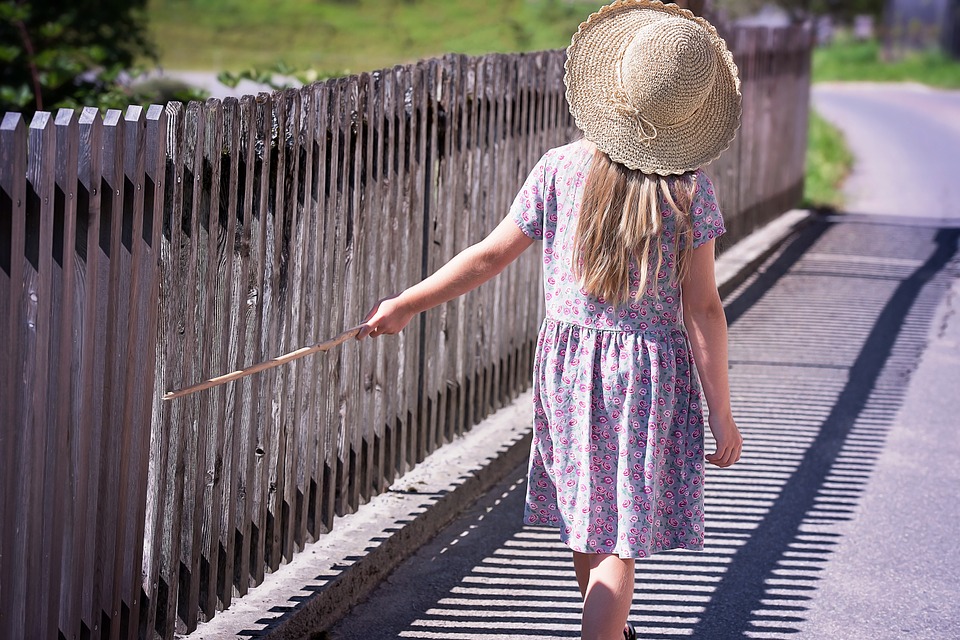 Custom Design and Styles for Wood Fence Installation in Detroit
We offer an extensive selection of wood fencing that will add to the natural beauty of your home. Plus, our products and wood fence installation are done in such a manner that will stand the test of time.
Customizable options for wood fence installation
Our fence builders and fencing contractors have top-notch solutions for wood fencing problems. We are equipped with vast designs and sturdy, versatile materials. Whether you are looking for a more rustic-looking wood fence or something that appears elegant, our expert fence builders can do it.
Easy customization is one of the factors that make wood fencing appealing to homeowners. Here are some of your choices:
Customized gate width and height

Optional accessories such as flower boxes

Easy to trim wood panels
Design and color for wood fencing
Unlike other fencing materials, wood will naturally decay or get damaged over time. As a fencing company in Detroit, we have provided wood fencing installations to numerous customers in the area. Our fencing installers have extensive knowledge to prevent wood fencing to age fast. 
The design layout and color options we have developed will increase the entire aesthetic of the wood fence while also making it resist UV rays and an unlikely hotbed for insects and pests.
Practical Wood Fence Installation Options Our Detroit Customers
There are a couple of wood fence installation styles that might suit your property.
This is the wood fencing that is often used in farmhouses. Post and rail fencing is typically 4 feet tall and an effective boundary to keep livestock within the property.
This style is best for decks, pools, gardens, or patios. The wood lattice fence offers an interesting appearance and is a perfect type of residential fencing for climbing plants owners. 
This style of wood fencing features staggered boards that allow for air to flow but still have minimal open views. We often install this kind of wood fence for parking pads, patios, and decks.
This type of wood fencing is typical about 3 to 4 feet high and has pointy tops. We suggest it for pool enclosures, front yards, or as a garden fence.
This is like the louver fence style, but the boards are tall, vertical, and butted edge to edge. It is normally 6 feet tall which ensures privacy and keeps intruders out. 
Fencing City is an all-encompassing Detroit wood fence installation contractor. We provide a wide selection of wood fencing products and services that will cater to your requirements. Get in touch with us today!
Wood Fencing For Rustic Look Residential Homes And Farmhouses
To bring the ultimate rustic look to your single family home, manufactured home, or to complete the exterior appearance of your farmhouse, old-style wood fencing would be a pleasant touch. A permanent wood fence is also ideal for confining animals within your farmland.
Whether you are living in an urban or suburban area, wood fencing is an excellent way to increase the security of your property. Wood fencing works well in rustic areas and can offer privacy making it perfect for families with kids and pets.
Careful consideration is essential for wood fences installation to prevent needless repairs and replacements. Our Detroit fencing service offers wood fencing installation either for temporary use or permanent installation. Get in touch with Fencing City to discuss your needs.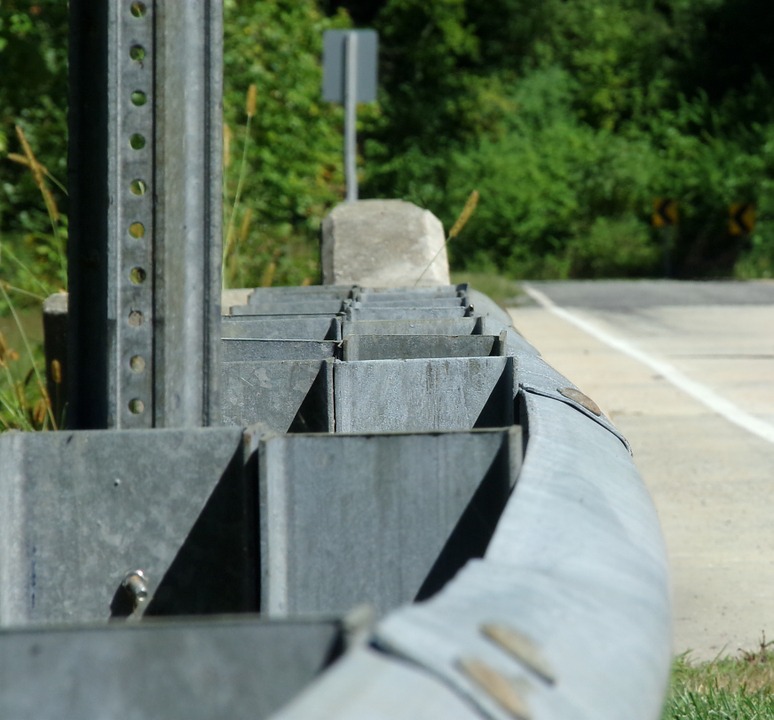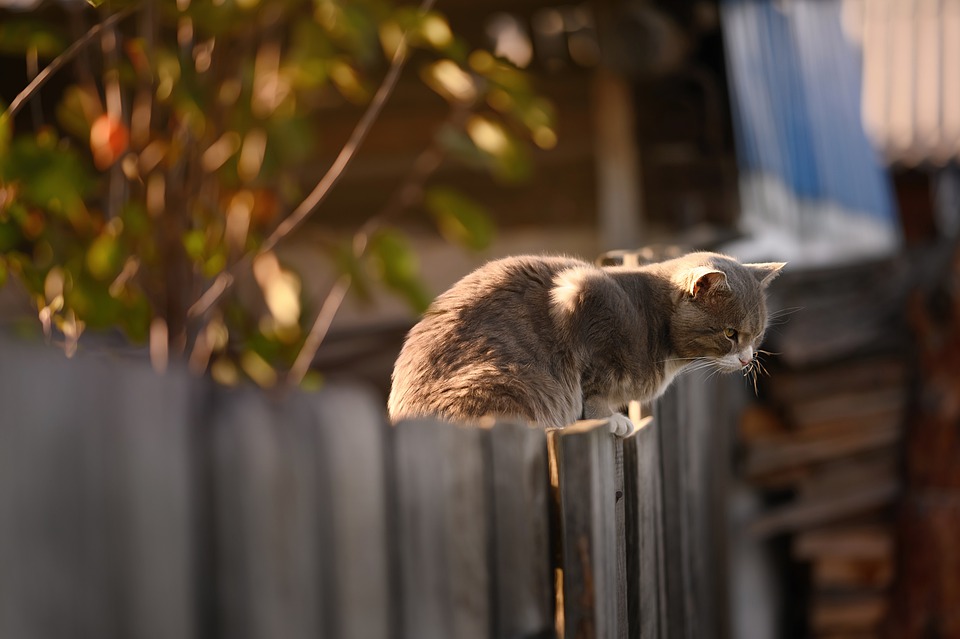 Want To Request A Wood Fencing Installation Project Estimate Or Schedule An Appointment?
Fencing City is the right Detroit fence contractor that will carry out the building and installation professionally. If you need a fence for your residential property, or looking for a farm fence installer near or in Detroit, contact our fence building company today. 
When you call our office, one of our specialists will pick up and answer your inquiries, as well as, provide a free estimate.