Chain Link Fence Installation in Detroit
Chain link fences are ideal for homeowners in Detroit who are looking to add extra security for their family and property. Fencing City specializes in residential fence installation. Our fencing installers can customize most types of fences including chain link fences. 
Here's just a few of chain link benefits: 
Incredibly affordable

Galvanized or coated material for superior quality

Seamless building and installation process
You may request a fencing free estimate or schedule a consultation with one of our expert fence builders by calling us.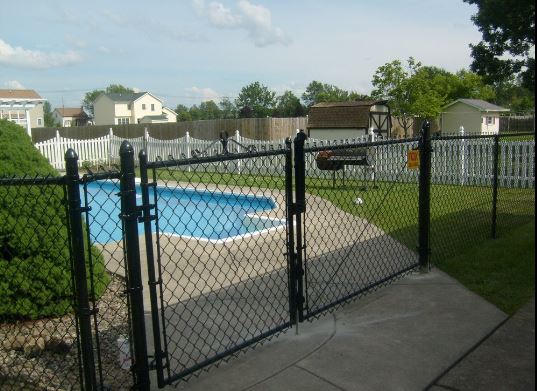 Among the types of residential fences, the chain link fence is one of the preferred options. If you think ornamental gates and steel fences look elegant, chain link fences can look sophisticated as well. You can choose to customize its design, color, and size. 
Metallic coated
This is the kind of chain link fencing that has a traditional metallic look. Among the chain link fence options, this is the most economical.
Color-coated chain link fence
The color coating of chain link fences helps make the finish smoother. It also avoids rusting and corrosion. Chain link fences meet the high-quality standard you are looking for in a residential fence. Although cheaper compared to other types, it protects homeowners.
Garden chain link fence
Chain link fences are see-through which makes them an incredible choice for securing gardens. With this kind of residential fence, you will be able to easily see the beauty of your plants. And it is also effective for keeping wild animals and pests away from your property.
Estate chain link fence
This refers to the design of a chain-link fence that goes around the entire property. Since it can be constructed using your choice of layout, color, and specific features, there should be no problem blending it with the home or landscape architecture.
Chain link fences are also durable and will last for years as long as you keep maintaining them. Paint treatment every 2-3 years will help maintain its great appearance. 
When you decide to hire Fencing City, we will make sure that you get the best chain link fence at the right price.
Why Do More Detroit Homeowners Choose Chain Link Fencing?
Are you thinking of putting a chain link fencing around your Detroit home? As a fence installation contractor that has been operating for years, we can recommend chain link fencing for residential properties. Many homeowners also consider it for various reasons:
Cheaper kind of residential fence to install

Low maintenance and repair needed

Comes in different styles, heights, colo

rs,

and features

Quick installation

Offers additional security

Keep anyone who should not be on the property out

Optional additional deterrents such as barbed wires

Strong steel fencing material
To consult with our installers, do not hesitate to contact us.
Professional Chain Link Installation And Repair In Detroit
Aside from our fencing installation services, Fencing City offers repairs for almost all kinds of fences. As your best fencing company, we understand that safety comes first. That is why we only use absolute superior quality materials and components. 
We prioritize these factors during the fence building and installation:
Provide privacy and security

Achieve the desired style of the customer as much as possible

Significantly increase the beauty of the home

Stay on budget

Complete the fence installation on time
Michigan has a clear and strict ordinance for residential swimming pools and hot tubs. As a reliable Detroit fence contractor, we adhere to the local codes and ordinances. That way we can go above and beyond the expectations of our customers.
Let Fencing City assist you in making the right fence choice. Talk with our fence contractors and fence builders for more information.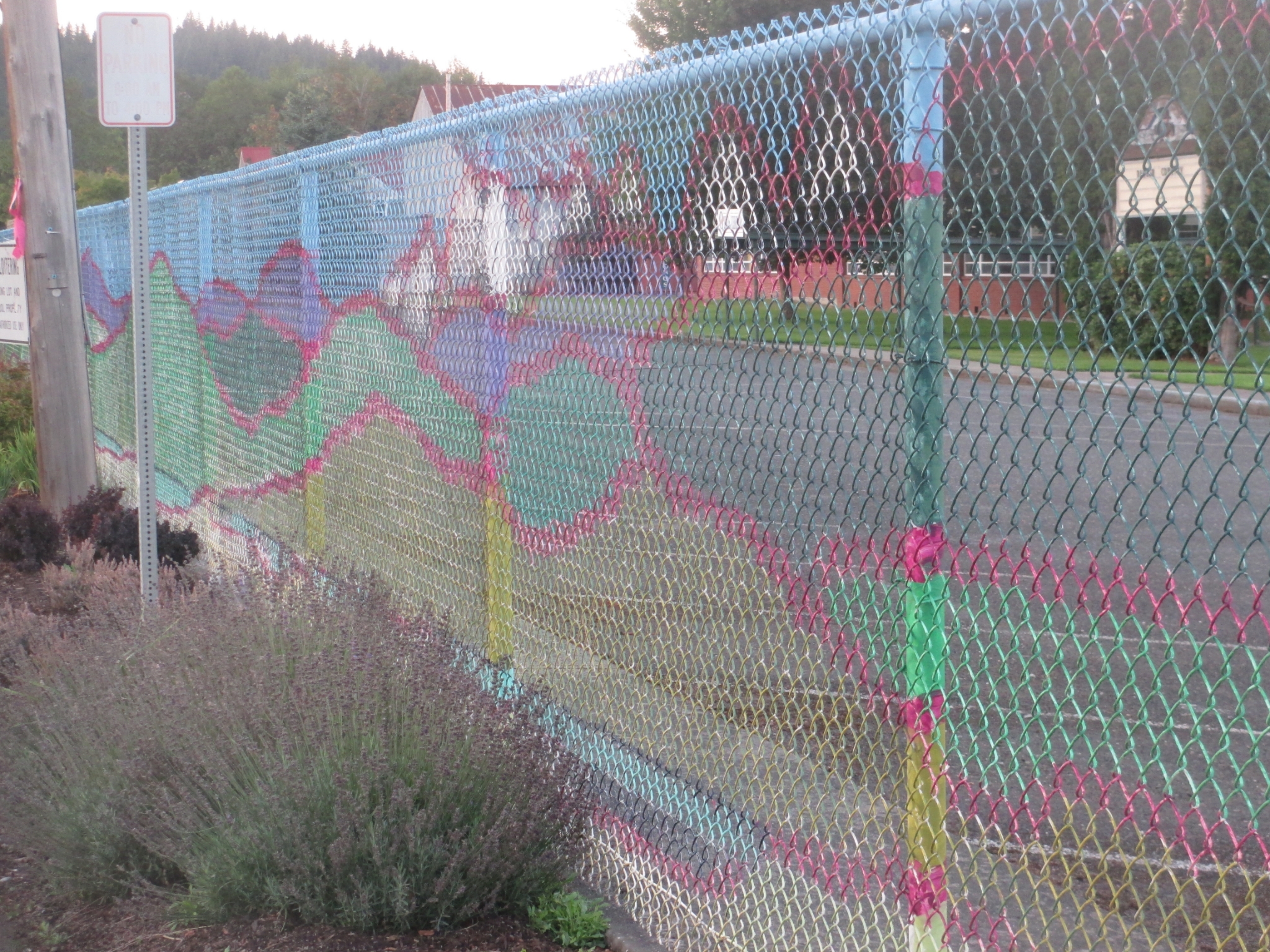 Contact Us For Your Chain Link Fence Installation
We design and install chain link fences with security, convenience, and style in mind. Detroit homeowners have a plethora of options for residential fencing from vinyl fences, wood fencing, to ornamental aluminum fences. Each type offers homeowners with heightened security for their property and families.
At Fencing City, we guarantee all work including installation and maintenance will be trouble-free. We are the fence building company in Detroit you can trust. We use superior products and cutting-edge technologies. 
Call for a free installation estimate today.