Vinyl Fencing Installation in Detroit
Detroit Residential Vinyl Fencing Installation
Vinyl fencing is an easy-to-install, low maintenance, and no splinters kind of residential fencing. Whatever fencing you need, we can provide!
Call Fencing City for a free vinyl PVC fence project estimate now.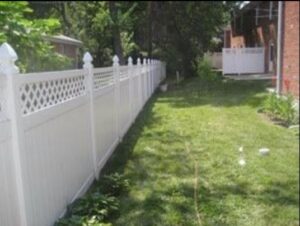 Why Get Vinyl Fencing Installation?
Vinyl PVC fences are a popular alternative to other expensive residential fencing materials. Typically found around the entire property or as security around the pool, the vinyl PVC residential fencing offers many advantages.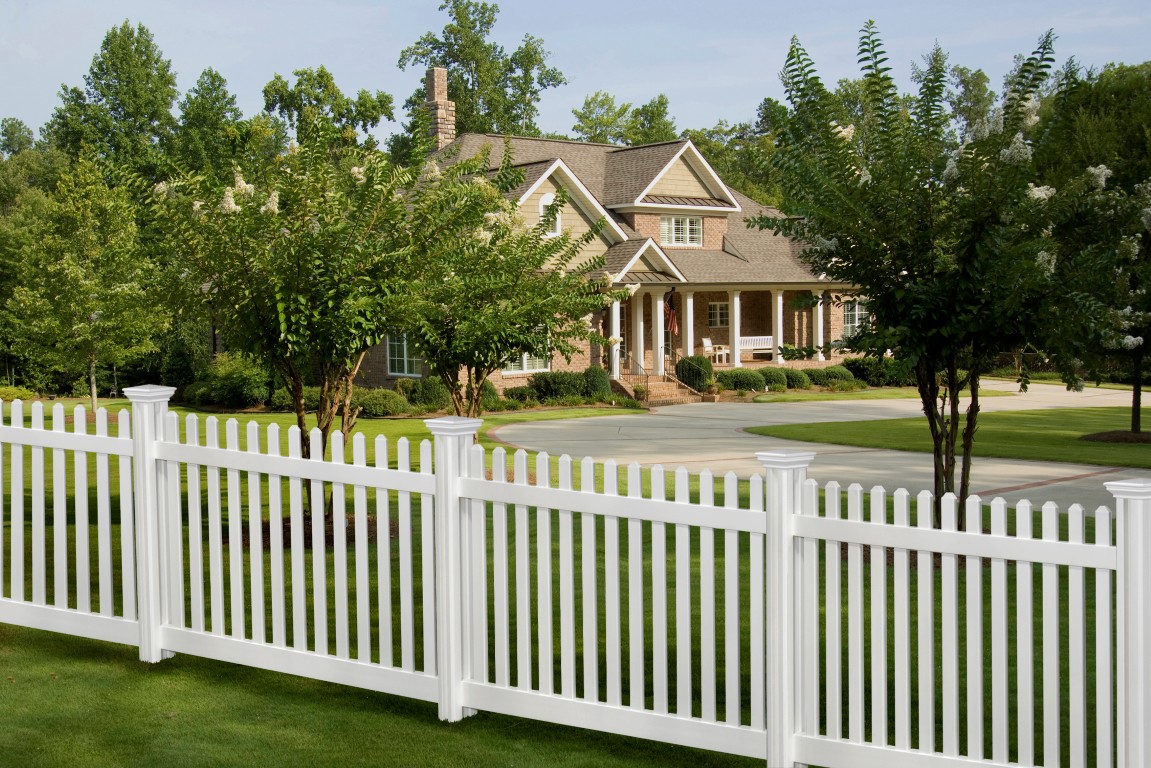 Wide variety of options
From colors to styles, there are lots of options to choose from that will allow you to ensure your viny fencing installation is added a value to your home while meeting the local building codes and requirements. And it also increases the overall appearance of the home.
Privacy
Aside from raising the curb appeal of your home, vinyl PVC fences also maximize the privacy of the property. Fencing City is dedicated to giving the best vinyl fencing installation services that ensure the safety of our customers and guarantee we achieve their goals.
To learn more about our vinyl fencing installation services, contact our office today!
Low maintenance and repairs
Since vinyl PVC fences use synthetic plastic polymer, which is a solid type of material, it reduces the total amount of repair or maintenance. Unlike wood fencing, vinyl PVC fences will not rot and an unlikely to get infested by pests or insects.
Vinyl Fencing Installation Specialists in Detroit, MI
Although the more common fencing material is chain link fencing, many homeowners who want to make their property more attractive often opt for a more pleasing kind of residential fencing such as vinyl fences. At Fencing City, we offer a great selection of vinyl fencing installation options in Detroit, MI. 
Our vinyl PVC fence options use rigid material, are durable, and can resist harsh weather. Plus, they all look aesthetically pleasing. We are convinced you will find a match in our arsenal of vinyl fence options.
Ornamental fences

Privacy fencing with a lattice, a closed picket, or a decorative top

Picket fence with a scallop, a closed, or an open-top

Ranch rail fencing
Here at Fencing City, we only provide outstanding vinyl PVC fences. We put quality as the most important factor when it comes to our Detroit services and products.
No peeling, rotting, or chipping

No termite or insect infestation

A lifetime of added value and comfort to your home and family

More options to increase the curb appeal of your property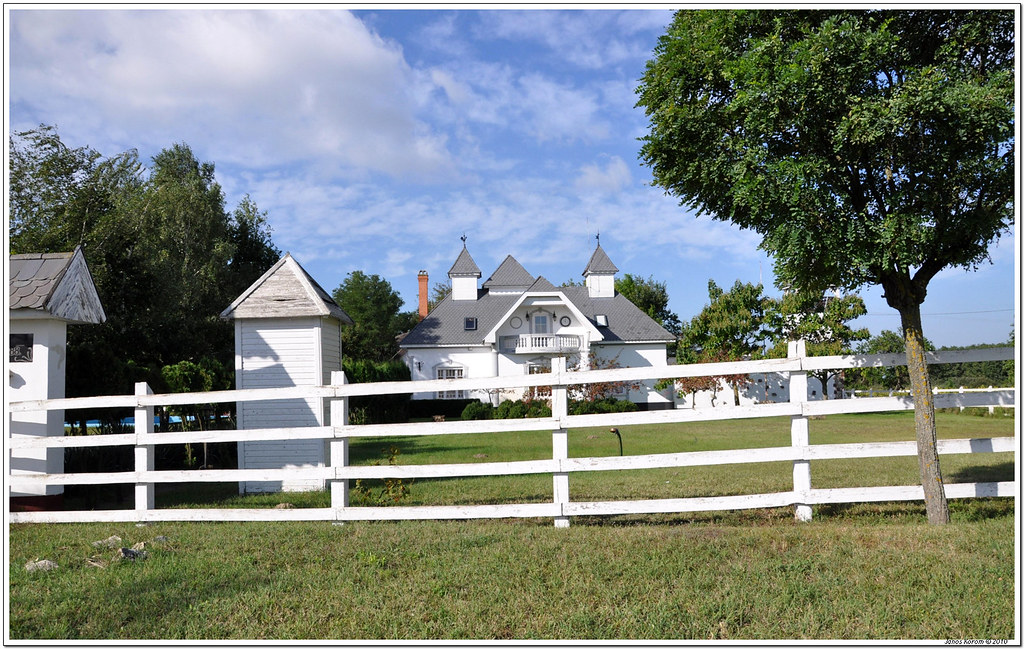 Are All PVC Fences the Same?
Vinyl fences differ in quality and structure. We can work around custom-made vinyl fencing installation or pre-made vinyl PVC fencing. Whether you have exact specifications or choose an existing design, our fencing company will get exactly what you need. 
Custom height

Optional accents

Mix colors and styles

Combination of privacy fence and picket fence

And more!
Allow us to create the vinyl fence that suits your home. For a free estimate, talk with one of our specialists today.
Vinyl PVC Fence Installation by Expert Fence Builders
A good vinyl PVC fence will not last long if it is not installed correctly. Our residential fence installation crew takes the job seriously. We care about building and installing high-standard vinyl fences that will add an extra layer of protection to family homes. 
Fencing City fence installers will go above your expectations. What makes our services better than other fencing companies in Detroit lies in our approach. Our fence builders and gate operator installers use their experience and skills to get the job right on time and on budget. Our techniques are also personalized to achieve the best possible results.
Fencing City Vinyl Fencing Installation
Working with Fencing City means that you are getting the best in terms of residential fencing. From the building process to the installation and fencing repair services, we make sure customers get exceptional workmanship. All our experts, personnel, and staff have years of experience and will make the project quick and convenient for you. And we follow the best Detroit fencing installation practices to ensure outstanding results.
Get a Quality Vinyl PVC Fence For Your Home!
If you are living in or near Detroit, MI, Fencing City is the best fence installation contractor to work with. Unfortunately, DIY vinyl posts and panels will not last long. Hire a Detroit fencing company that can make the process simple, affordable, and offers products that will stand the test of time.
As your number one Detroit fence building company, we offer the best deals and a smooth installation experience. Ask our experts about our services and how our products can significantly improve your home today!