Welcome To The Top Detroit, MI Fencing Company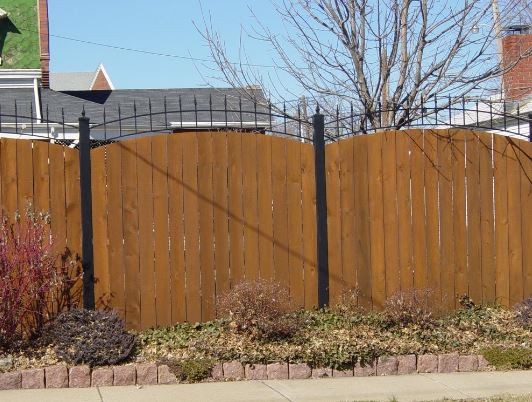 Looking for a premier fence installation contractor in Detroit, MI? Fencing City offers professional residential fence installation. 
Fence building for residential customers

Protection and barrier you need

Unique fence setup

Experienced fencing company
Fencing City has been installing high-quality fencing throughout the Detroit area for years. 
To get a free fence installation quote, call us. Our customer support can give you the details you need to before hiring a fencing company.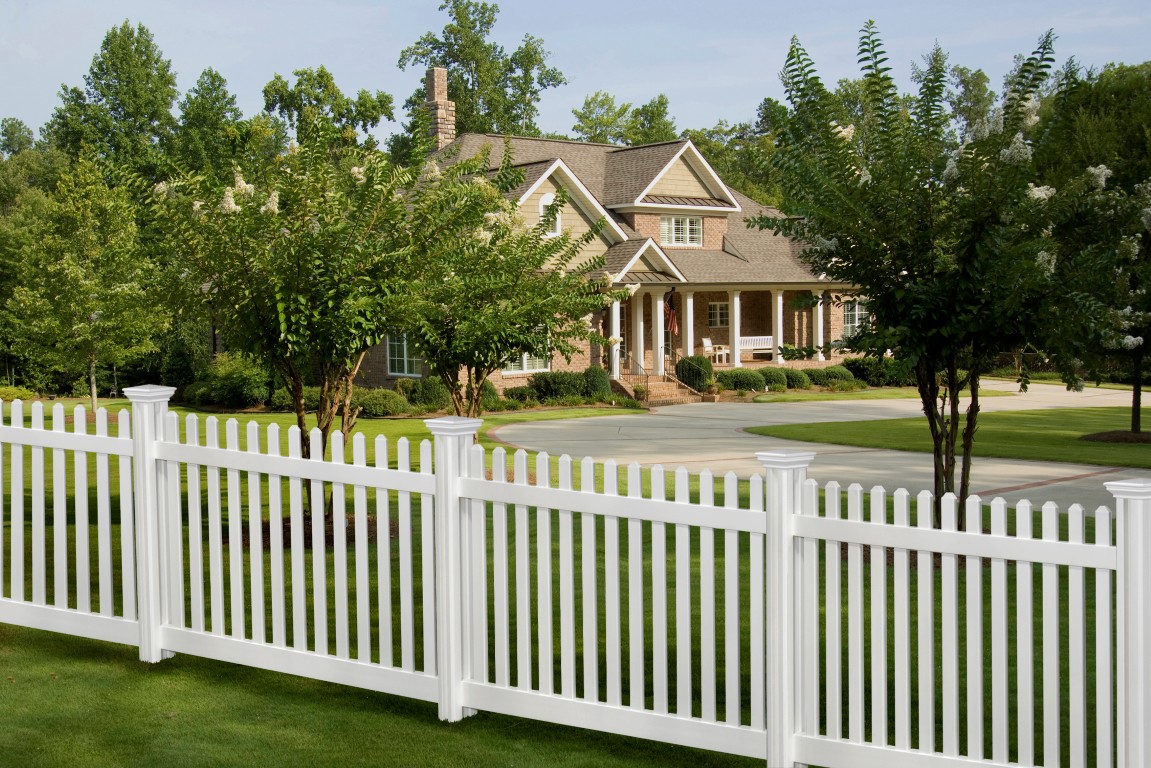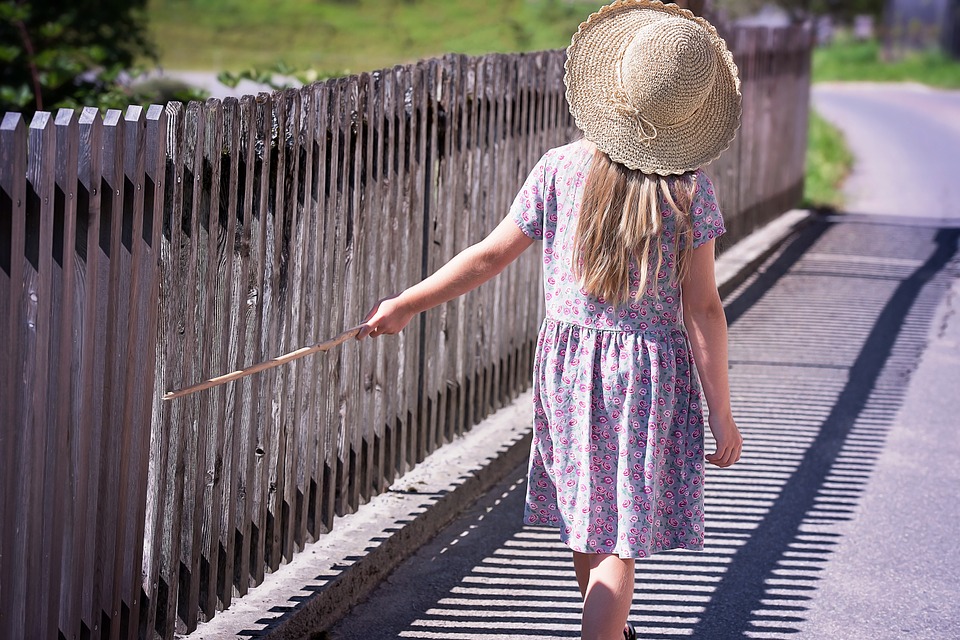 What You Can Expect From This Detroit Fencing Company
Our fencing company has earned a reputation for excellent residential fence installation and customized services. The entire Fencing City fence installation team is committed to performing a high level of workmanship. If you are searching for a local fencing company in Detroit that can add value to your property, we are the people to call.
Fencing City is eager to deliver high-quality craftsmanship to all our customers in Detroit, MI. To ensure that we meet the requirements of our customers, we work with knowledgeable installers and top-quality materials.
We employ only the best in the industry and most qualified workers

Utilize cutting-edge technology

Professional and courteous sales and fencing design team

Experienced crew and foreman

Seasoned gate operator installers that can provide efficient repair and maintenance

Clear communication to give customers 100% guaranteed satisfaction

We also guarantee only premium materials are

used to build your security needs
We take on all types of residential fencing installation projects, no matter how big, small, simple, or complex they may be. Our seasoned fencing installers are determined to provide superb services. Fencing City believes in giving quality services which mean we are flexible on schedule and offers competitive fence installation price.
Fencing City Core Values
The entire team of Fencing City is built on four core values: professionalism, the highest standard of workmanship, creative fencing solutions, and great services and customer support.
Professionalism
Fencing City has the specialists and experts needed to complete a fencing installation correctly, within the budget, and in a timely manner. All our employees and partners that we work with are skilled and knowledgeable when it comes to fence design and installation. We're the Detroit fencing company that you need!
Highest standard of workmanship
Until our customer is satisfied, we will strive to give our best to complete the fencing project and meet your requirements. Our success as a Detroit fencing company is built on trust and on providing work that keeps us on top of our customer's minds. Following the best fencing installation practices is the only way we know how to accomplish a project.
Creative fencing solutions
One of the benefits of working with Fencing City for your fence installation project in Detroit is the arsenal of creative fencing solutions we have developed over the years. All our specialists and experts can find solutions to whatever difficulties may arise. To learn about the particular needs of our customers and how we can customize our solutions, we will work closely with them and have open communication.
Great services and customer support
As a fencing company in Detroit, MI, we offer a variety of fencing services. Our crew only works on areas we are experts on, so we can satisfy their requirements. If you need clarifications regarding our services, our customer support would be happy to provide insights and details. Call us now!
Our installation crew works through these core values to exceed customer expectations. Let us talk, so you can get more insights on how we can improve the security of your property.
Fencing City has been installing residential fences in Detroit and surrounding areas for years
With a wide range of residential fence options, we believe we can be the perfect match. The services we offer take into consideration the safety of your family and pets. Our specialists and experts have the skills to deliver the services you need.
Vinyl (PVC) Fencing
The PVC fencing is a durable type of fence that is great for the outdoors. This is highly recommended since it will not rot or warp easily. 
Wood Fencing 
This type of fencing is a cost-effective and environmentally-friendly solution. If you are looking for an easy-to-install and lightweight fence, this might be perfect for you.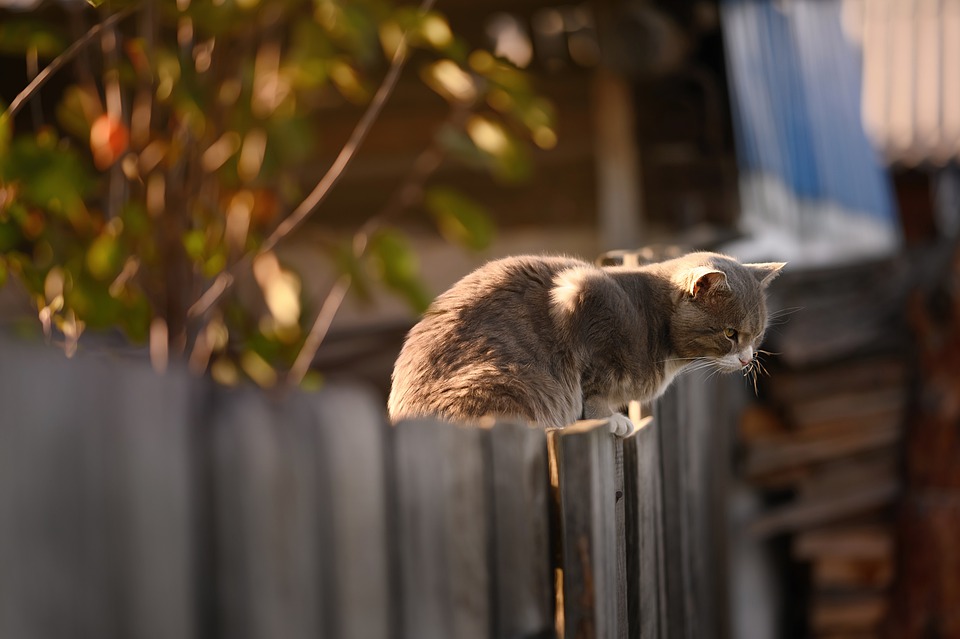 Privacy Fencing 
Want to keep nosy neighbors away from your property? This is the kind of residential fencing you might want to consider. This fencing option will improve the curb appeal of your home and increase security and privacy.
Picket Fencing
Another affordable fencing option that will add value to your home is picket fencing. It is easy to install and comes with different colors, designs, and optional accessories. Plus, it is a fencing option that is easy to customize based on what your specific needs are.
Gates
Iron gates are a great deterrent for intruders and wild animals. This kind of residential fencing is designed to provide maximum security for the residents against unwanted visitors.
Aluminum Fencing
For a versatile type of residential fencing, aluminum fencing installation is the ideal choice. It can be easily adjusted to fit your landscape and can be built to various specifications. With aluminum fencing, you will have many options when it comes to the height, color, texture, and style of your fence.
Ornamental Gate
There are a variety of ornamental gates that Fencing City is capable to install. We can install ornamental gates for the entry or garden. This kind of fencing uses expensive materials that will last longer and make the property have a more impressive look.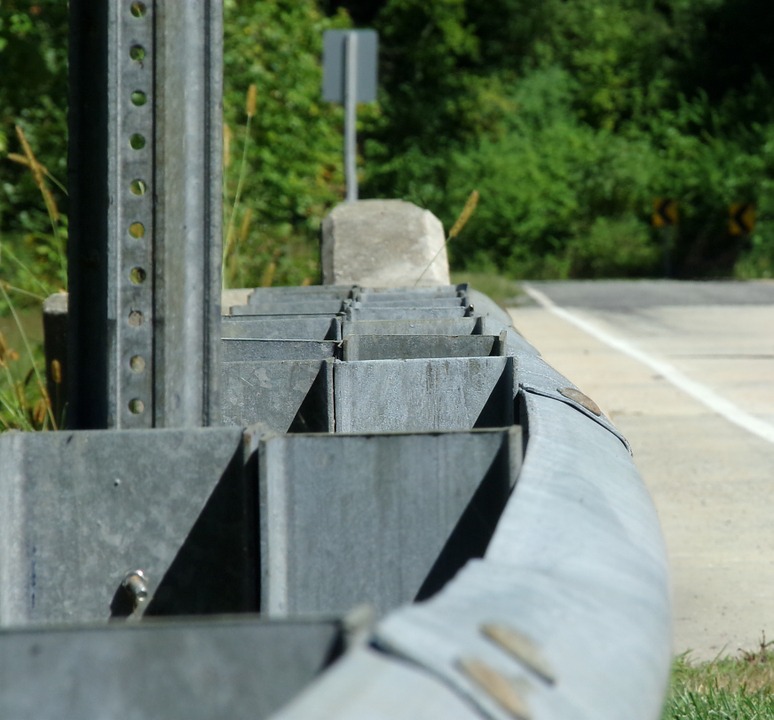 Swimming Pool Fence
Adding a pool fence will significantly increase the level of security on your property. Children and pets could easily get into pool accidents without a proper barrier in place. Fencing City provides effective pool fencing installation for all sizes of pools.
Chain Link Fence
When it comes to fences, the chain link fence is one of the most used since it is affordable and requires low maintenance. If you are looking for a Detroit fencing company that can properly install a chain-link fence, call us.
Fencing Repair Services In Detroit, MI
Aside from the residential fence installation we offer, Fencing City also provides fencing repair services for residential customers in and around the Detroit area. We possess the proper tools and knowledge essential to handle fencing repairs of any size. You can rest assured that our expert fencing company will accomplish your goals.
FREQUENTLY ASKED QUESTIONS:
Which fencing is cheapest?
If you are looking for a residential fence that will provide the security and protection you need for an affordable price, one of the cheapest options you have is the chain link fence. Though it is not the most aesthetically pleasing kind of fencing and is often used in schools and farms, it is a cost-efficient option that will do the job.
How much do fencing companies charge?
The costs to install a residential fence depend on what materials you want to use and the scale of the fencing project. The location particularly in the higher or rocky areas could add to the overall price of the installation. On average, homeowners could expect installation costs to range from $1,000 to $10,000.  
If you want to receive a free estimate from us, please call Fencing City today.
Why do you need a fence installation contractor?
Like other house construction projects, installing a brand new fence should be left to the hands of a professional fencing company. If you need fence installation or need fencing repair services, Fencing City can be reached via phone or email.
Which fencing material is cheapest?
The cost for fencing material comes down to the option you choose. Here are some of the most common and inexpensive fencing options we can provide are the wood fence, chain link fence, or vinyl fence.
Will you dig the holes and set the posts?
Yes. We can discuss the specifics and estimates of the project during our appointment.
How tall can my fence be?
Normally, the regulation when it comes to residential fence height is a maximum of 6'. Checking the local building codes department to make sure your plans are acceptable is highly advised. You might also need to inquire with your Homeowners Association to avoid hurdles and penalties.
What will happen during our appointment or phone call?
When you decide to call Fencing City, we always encourage our potential new customers to schedule an appointment to meet with our fence builders in person to discuss the requirements of the project. But if you have questions, our customer support would be happy to provide information and directions over the phone.
Do I need to be onsite while fence installation is happening?
In most cases, it is not necessary for our customers to be present during the installation of the fence. We will communicate the exact plan beforehand and send specialists to your home. However, if you have other concerns or want to be onsite, you are free to stay.
Contact Fencing City Today!
As a Detroit fence contractor, we can answer questions you have regarding residential fencing and the process of installation. We look forward to talking with you about our services and how they could fit your needs. Get in touch with Fencing City today!